Conflict in business is inevitable and can even be healthy, but inside a family business it can be very different when relationships are at stake.
Slamming doors and tattling to Mom might have worked when you were younger, but these strategies are no longer useful when handling conflict in your family business. Dealing effectively with differences of opinion in a family enterprise is crucial. Conflict can destroy relationships and ruin the harmony that makes working together as a family special.
Communication is the fundamental link that connects all people. Without it, you are lost. And yet few of us are actually taught how to effectively communicate. As professionals involved with family, we see the breakdowns. We have learned how to help others improve their communication to achieve results without confusion.
Don't spend your energy avoiding conflict.  Learn how to disagree, debate, even argue in a respectful and professional manner that results in agreement and best available outcomes.
Do you need help with Conflict Management?
4447 N Central Expy, 110-317
Dallas, TX 7520
Telluride
127 Double Eagle Drive
Telluride, CO 81435
San Diego
6119 La Granada, Suite C
Rancho Santa Fe, CA 92067
Scottsdale
34522 N Scottsdale Rd.
Scottsdale, AZ 85266
San Antonio
11823 Mill Rock Road
San Antonio, TX 78230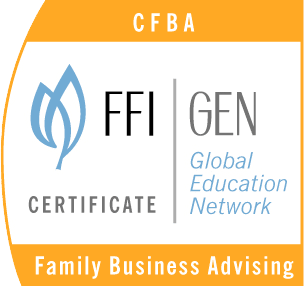 4447 N Central Expy, 110-317
Dallas, TX 75205
3811 Turtle Creek Blvd, #1830
Dallas, TX 75219
(214) 559-3999
Telluride
127 Double Eagle Drive
Telluride, CO 81435
San Diego
6119 La Granada, Suite C
Rancho Santa Fe, CA 92067
Scottsdale
34522 N Scottsdale Rd.
Scottsdale, AZ 85266
San Antonio
11823 Mill Rock Road
San Antonio, TX 78230